Who's Already Made Their Book Work For
Their Business?
Here are many of the 100+ consecutive books that have reached the best-seller lists.
Each best seller averages four (4) major national best-seller lists.
You might be wondering how every client has made at least one of the lists. Well, that's easy: we only take on clients (for best-seller campaigns) who are able to swing the hammer and make it work.
Learn More
What does that mean?
Simple, these clients had a large group of folks who were already following their work before they came to us. Helping them coordinate getting the word out about the book and letting their existing audience know about their book is our job. It's as straightforward as planning a campaign to reach out to all the followers at once.
Here's a list of many of the folks we've helped so far.
Tom Connellan,
Inside the Magic Kingdom: 7 Keys to Disney's Success
(Bard Press, 1997 — reached The Wall Street Journal
Business best-seller list in 2000)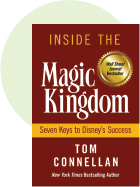 Roy H. Williams,
Secret Formulas of the Wizard of Ads
(Bard Press, 1999 — #1 on The Wall Street Journal Business Bestseller list, September 16, 2000, and The New York Times Business best-seller list, October 2000). This book won Business Book of the Year from ForeWord magazine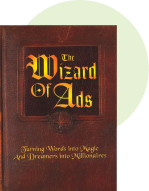 Tobin Smith,
ChangeWave Investing: Picking the Next Monster Stocks of the New Economy
(Bard Press, 2000 — won the "triple crown," hitting all 3 major national Business Bestseller lists simultaneously: The New York Times, USA Today, and The Wall Street Journal.)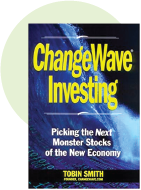 Herb Kay,
How to Get Filthy Stinking Rich and Still Have Time for Great Sex: An Entrepreneur's Guide to Wealth and Happiness
(Bard Press, 2000 — hit The New York Times and The Wall Street Journal Business best-seller lists.)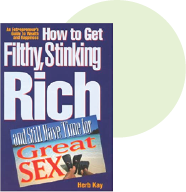 Ivan R. Misner and Don Morgan,
Masters of Networking: Building Relationships for Your Pocketbook and Soul
(Bard Press, 2000 — hit The New York Times and The Wall Street Journal Business best-seller lists). Won the PMA Benjamin Franklin Award for Excellence and Innovation in Marketing with this book and broke the Guinness World Record for most book signings in more than one city on the same day — 56.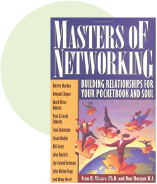 What Clients
are Saying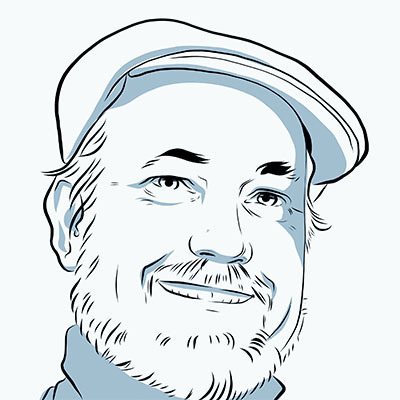 "No one can guarantee that your book will become a best seller, but having Michael Drew as your promotional partner is like having Tiger Woods as your golf partner. Your chances of winning increase dramatically."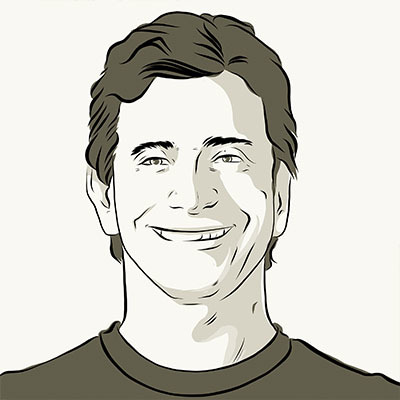 "You can dream all you'd like about seeing your book and your name at the top of a best-seller list. You can write a fantastic book. You can scramble, bleed and beat yourself up marketing that book. None of that guarantees you'll make any best-seller list. Neither does hiring Michael Drew."
"I asked Michael Drew to help me with promoting my book, Masters of Networking, and he comes up with a world record in book marketing! Because of Michael, we broke the world record for most book signings in more than one city on the same day (56 cities). He can out-brainstorm, he can out-manage, he can out-plan, and he can out-do anybody I know in book marketing."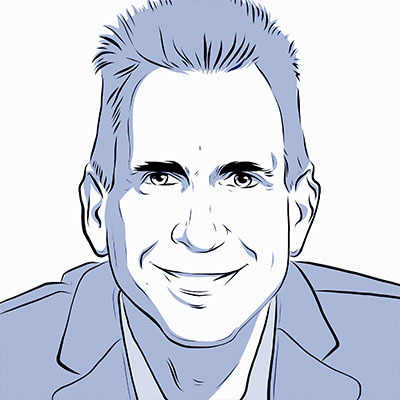 "How do you make the New York Times, USA Today, Wall Street Journal and Amazon.com best-seller lists without advertising, national bookstore distribution, a major publishing house, radio interviews, television interviews, or print interviews? Listen to Mike Drew. We're thrilled we did."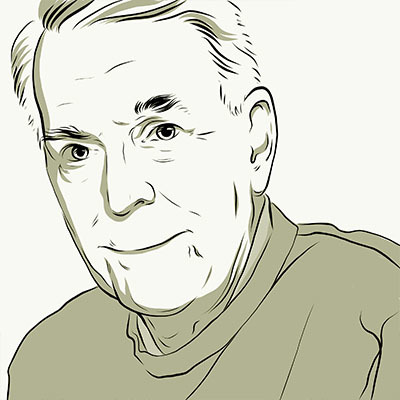 "You believe in your ideas so much that you wrote a book. Now what? Turn it over to some publisher, who will give it the old 'ho-hum, hope it works' treatment? Your ideas are so good that you want them to dominate the market, to become the #1 bestseller in its class, right? Then go to Promote A Book and beg Michael Drew to take on your cause, your book. Michael did an outrageous job with the nitty gritty work to get my book, Marketing Outrageously, onto the best-sellers list."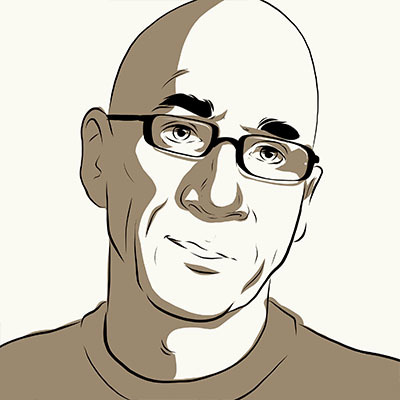 "If you've authored a great book that deserves to be a best seller, put Michael Drew on your team! What makes me so sure? My most recent book, Secrets of VITO: Think and Sell Like a CEO, was promoted to best seller status with the help of his ideas, system, and work!"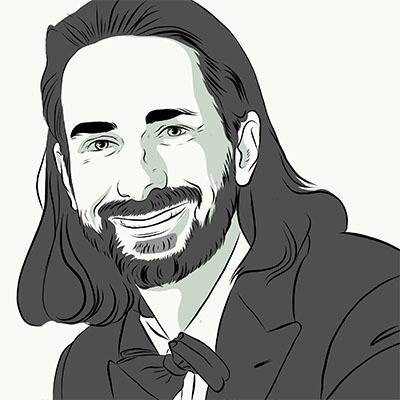 "Michael Drew helped me build a marketing campaign, so I sold 22,000 books in the first two weeks. We stayed on the bestseller lists–New York Times, plus Wall Street Journal, Business Week, USA Today, Amazon. Michael stuck to everything he said he would do, from his writers, who are fantastic, to his great project management team who excelled in terms of clarity and keeping things moving. They over-delivered, and it was worth every penny."
"My first book I did with Michael Drew, What Got You Here Won't Get You There, went on to become one of the top five bestselling management books published in the last ten years in the United States, according to BookScan/Neilson. If you want to get your message out, you need to understand the book business. Michael can help you understand the business. Michael keeps up with it. He's a great guy to work with. He's done a fantastic job for me."