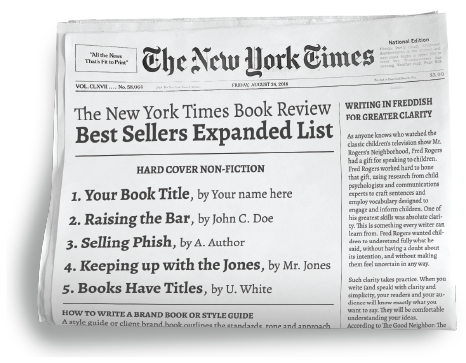 Become a New York Times
Bestselling Author
The New York Times best-seller list is the most prestigious such list in the world. It nearly guarantees a step forward in your plan for success whatever that might be. With this service Promote A Book will work with you to plan, manage, and run your New York Times bestseller campaign with the full intention of putting you on the list.  Promote A Book's process is proven, and we are 124 out of 124 in getting books on the best-seller list.  
Is your book next?

Apply Today
With a NYT bestselling book to your name
you will be able to:
build your legacy,
increase sales and conversion,
gain more media attention,
increase your speaking and consultancy fees,
increase exposure for your cause,
Increase the success of a product launch,
establish yourself as a go-to subject matter expert.
Call Promote A Book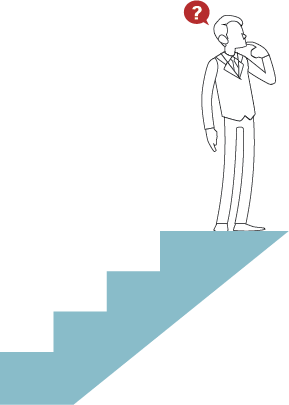 Do you want to take things to the next level?
Exploding your exposure and creating a competitive edge.
If you are ready to marshal the resources necessary to mount a national campaign that will land your book on the New York Times then this might be the service for you..
Promote a Book has a 100% success rate when it comes to promoting our authors to the national bestseller lists like the New York Times.
Apply Today
What Having a New York Times Bestselling Book
Can Do For You
Are you next?
Becoming a NYT bestselling author changes everything.
Oftentimes a NYT bestseller campaign is more about reaching your business goals than selling books. When a bestseller campaign is properly tied to the authors business goals, like a product launch, a NYT bestselling book can grow their business exponentially.
92 permanently increased revenue by $1 million a year Five by $50 million or more Two by more than $100 million
Call Promote A Book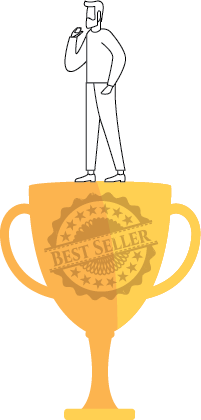 Make a
Name
Becoming a NYT bestseller will give you what you need to make a name for yourself, skyrocket your credibility, be recognized as a subject-matter expert, raise your speaking fees and massively raise your public profile in the media.
What kind of difference do you want to make in the world? The bigger the difference the better.
Being a NYT Bestselling author will significantly raise awareness for you and your cause.
Apply Today